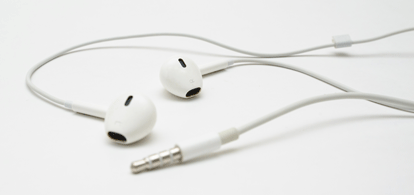 These hypnosis audio tracks have been written and recorded by an experienced UK based hypnotherapist to help you with a variety of problems and issues. Each hypnotherapy session is supplied as an mp3 file, so you can listen to them on your computer, iPod, mp3 player, smartphone, iPad or tablet PC.
Click on the download titles below to discover more...
Release Anxiety
Freedom from Panic attacks
Overcome Fear of Heights
Overcome Fear of Injections
Overcome Fear of the Dentist
Overcome Fear of Spiders
Workplace Stressbuster
Hypnotic Gastric Band Programme
Increase Exercise Levels
7/11 Breathing Technique
Public Speaking with Confidence
Driving Test Anxiety
Exam Nerves
Confidence in Job Interviews
Drift Off to Sleep
Go Back to Sleep
Anxiety & Panic Attacks Pack
Stressbuster Pack
Insomnia & Sleep Problems Pack
Relaxation Pack

Listen to this free relaxation track and discover hypnosis for yourself.