Experience hypnotherapy
wherever you are
Discover how hypnotherapy could help you
Hypnotherapy Downloads
Choose from a variety of hypnosis MP3 audios
Online Hypnotherapy Sessions
Hypnotherapy and Talking Therapy sessions via Skype, Zoom or FaceTime
Supervision for Therapists
Supervision for students and qualified Hypnotherapists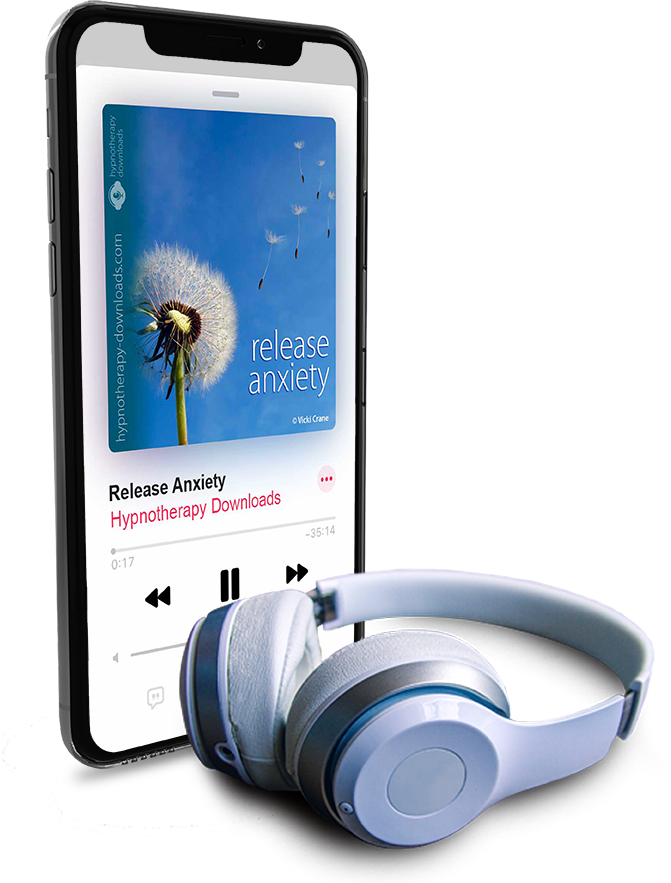 Whether you want some time to relax or you're looking for help with a particular issue, choose from a range of hypnosis MP3 downloads.
Online therapy sessions wherever you are
Online hypnotherapy, counselling and talking therapy sessions via Skype, Facetime and Zoom from your PC, laptop, tablet or mobile.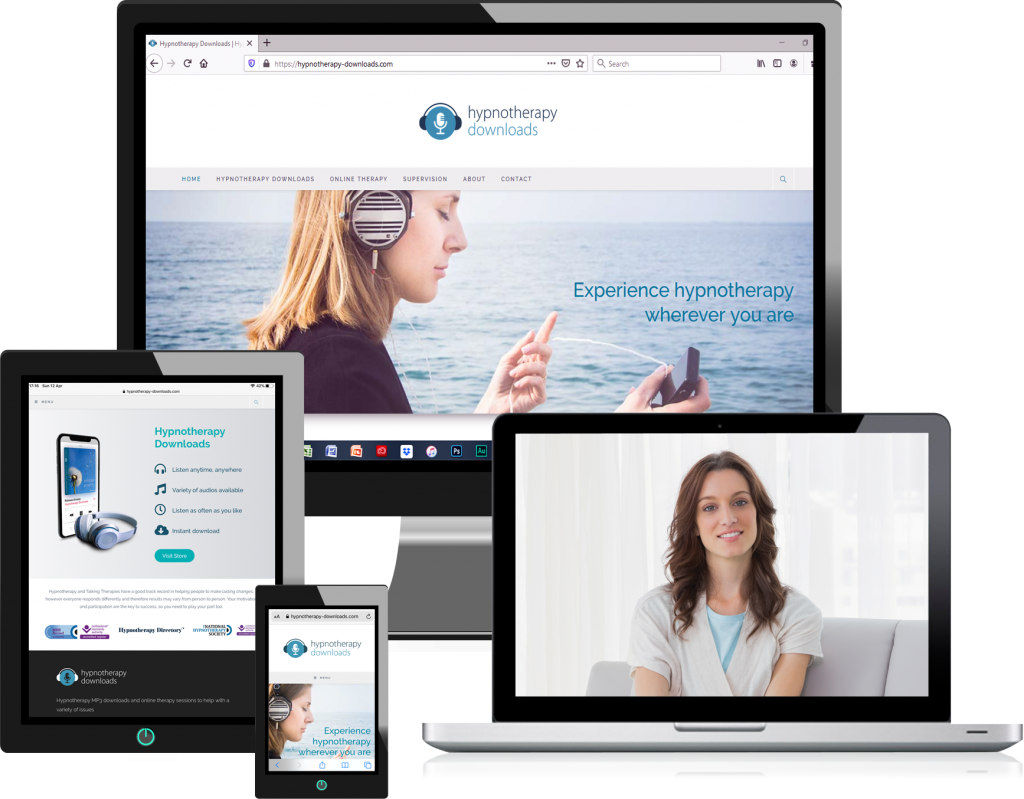 Looking for more information?