Online hypnotherapy, counselling and talking therapy sessions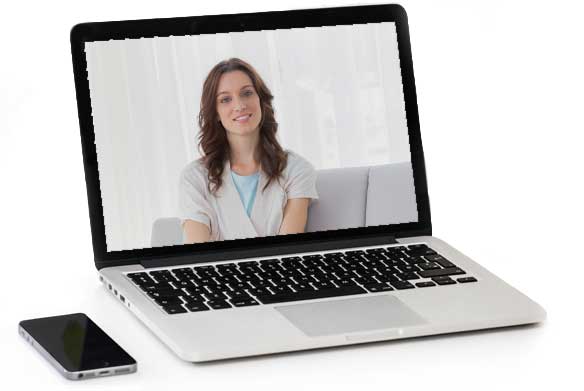 Benefits of online therapy
How does online therapy work?
The first step is to book an initial consultation. This is an opportunity for us to meet, have a discussion about why you are seeking therapy and answer any questions you may have. We will discuss a number of things including:
The initial consultation is also the start of your therapy process, which involves a bespoke and blended use of hypnotherapy, counselling and NLP, along with other talking therapies as appropriate. If you wish to book further therapy sessions following the initial consultation, this can be arranged.
During your therapy sessions
Therapy sessions provide a safe space for you to explore your situation, change your behaviours and responses and move forwards. Each session usually involves a discussion about your current situation and progress since your last session, along with a combination of hypnotherapy and/or other talking therapy techniques to help you get to where you want to be. You may also be given exercises or tasks to complete in your own time. These are designed to enhance the work done during your sessions and to enable you to develop new skills and responses to help you achieve your goal(s).
Everyone responds to therapy differently and the number of sessions required varies from person to person, depending on a number of factors including the problem or issue and the type of therapy used, along with your participation in the sessions. 
Sign up to the newsletter
Get the latest news, self help tips, articles and more – straight to your inbox