Supervision for Therapists
Supervision for students, newly qualified and experienced therapists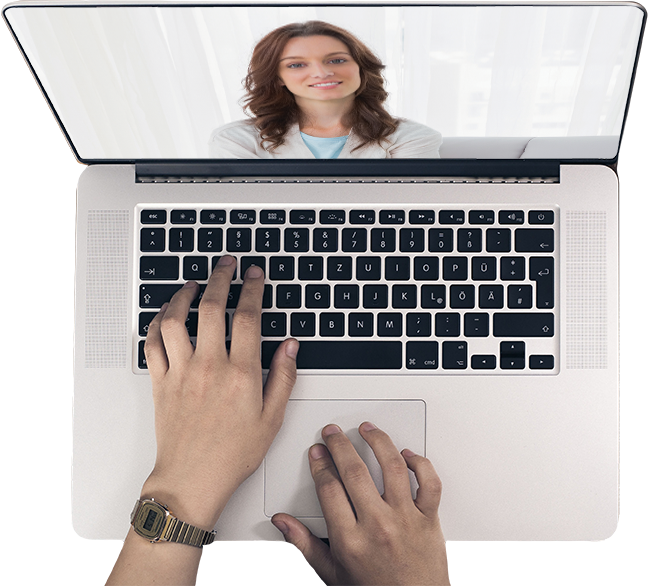 Online & Telephone Supervision
Supervision enables a therapist to review and reflect on their work and is considered to be vital in safe, ethical and professional practice.
Qualified Therapists
£60 per 60 minute session
Students
£30 per 60 minute session
In the early stages of a therapist's career, supervision can be an important source of support and advice in emergencies or with clients whose presenting issues may be difficult or complex. For experienced therapists, supervision can be a valuable 'checking in' process, providing a fresh perspective, helping therapists to stay grounded, maintain professional and personal boundaries and avoid burnout.
As an approved Supervisor for the National Hypnotherapy Society, I work within the society's supervision guidelines, however I may be able to provide supervision if you belong to another hypnotherapy organisation; please check with your professional organisation for more information. 
Whether you prefer online or phone supervision, I believe in creating a non-judgmental and open relationship which is based on trust and mutual respect. This allows you to identify your own strengths and any areas that may need developing, whilst continuing to practice in a safe, ethical and professional manner. I offer an informal and relaxed, yet constructive approach to supervision, so that you can feel at ease and get the most from your supervision sessions. 
Supervision can cover a variety of areas including:
As a Hypnotherapist, the amount of supervision you are required to engage in varies depending on which professional organisation you are registered with. The following is a guide for therapists who are based in the UK (Information is correct as of January 2023, Hypnotherapists based outside of the UK may have different requirements): 
The National Hypnotherapy Society (HS)
1.5 hours every month for therapists in full time practice.
General Hypnotherapy Register (GHR)
Minimum of 2 hours in any 3 month period during the first 2 years of practice (voluntary thereafter).
National Council for Hypnotherapy (NCH)
Registered members are required to undertake a minimum of 30 minutes per month or an average of 6 hours of supervision per year with an NCH Supervisor during their first 3 years of qualified practice and 300 client hours (voluntary thereafter).
Your level of experience and the client group you are working with will also determine how much supervision you need. We will agree mutually convenient dates and times to suit you and your professional organisation's requirements. For supervision sessions to be meaningful and effective, it is recommended that sessions are a minimum of 60 minutes.
I keep an accurate log of the time spent in supervision and provide a written summary following each session. I can also provide an annual written report for your professional organisation if required (additional fee applies).
For more information or to discuss your supervision requirements, please get in touch.
Sign up to the newsletter
Get the latest news, articles and more – straight to your inbox