Overcome Anxiety & Panic Attacks with hypnotherapy downloads
Many people find hypnotherapy helpful for addressing anxiety and panic attacks. By guiding you into a calm and relaxed state of mind, hypnosis can help you to increase your self confidence and develop new ways of dealing with anxiety inducing situations.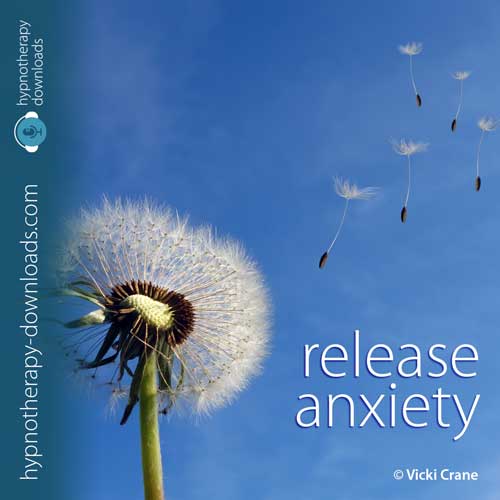 Let go of stressful thoughts, calm your mind and release anxiety with this relaxing hypnosis download.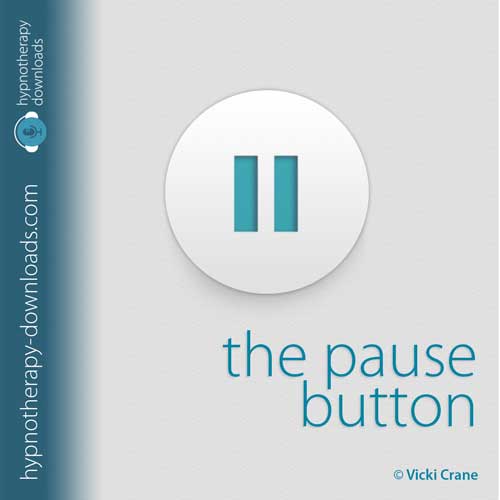 New hypnotherapy downloads are created and added to this site regularly.
All purchases made via the Hypnotherapy-Downloads.com website are subject to the Terms & Conditions which can be found here.
Didn't find the download you were looking for?
Online hypnotherapy, counselling and talking therapy sessions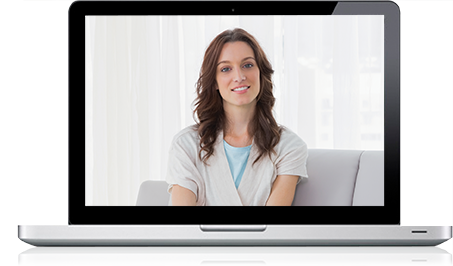 Keep up to date with the latest hypnotherapy download releases on social media